A Fortune Cookie Prophecy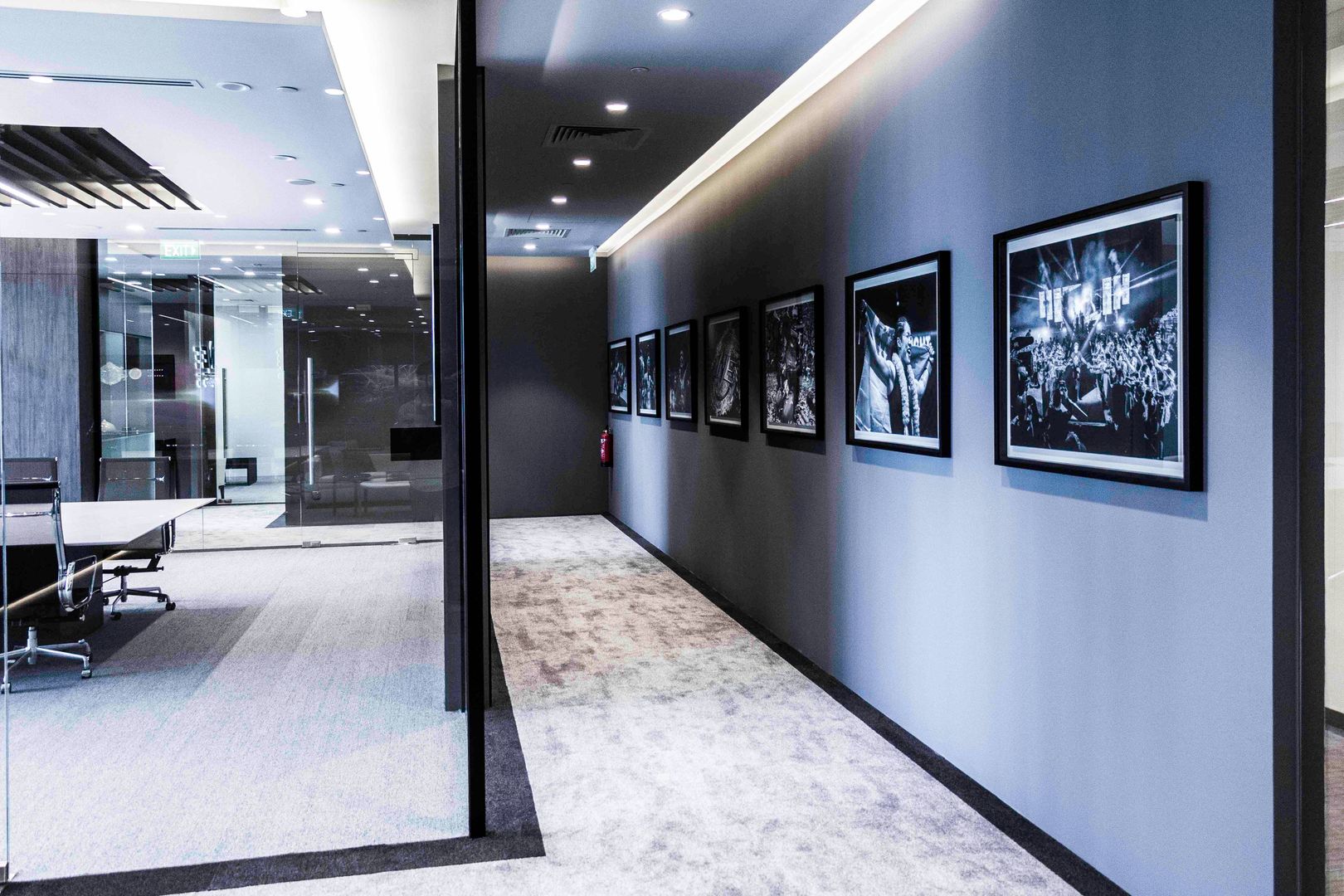 When I was a struggling MBA student many years ago, I opened a fortune cookie with the following inscription:
"Nothing in the world is accomplished without passion."
I put it into my wallet, and I saved it. To this day, it is the only fortune cookie message that I have ever saved. The photo below is of ONE Global HQ in 2013.
The photo on the bottom here is of ONE Global HQ in 2018.
Thank you to Team ONE, the greatest sports media team on the planet, and our incredible athletes, the greatest martial artists on Earth, for pouring your hearts and souls into ONE Championship, and making us Asia's largest global sports media property in history.
Our story has only begun.
Chatri Sityodtong is a self-made entrepreneur and lifelong martial artist from Thailand. His rags-to-riches life story has inspired millions around the world on BBC News, CNN, Financial Times, Bloomberg TV, CNBC, Channel NewsAsia, and other major media. He is the Founder, Chairman, and CEO of ONE Championship, Asia's largest global sports media property in history with a global broadcast to over 1.7 billion potential viewers across 136 countries around the world. Forbes most recently selected Sityodtong as one of Asia's next generation tycoons. He was also named "Asia's King of Martial Arts" by the Financial Times and the "3rd Most Powerful Person in Sports in Asia" by FOX Sports. He is an Entrepreneur-in-Residence at INSEAD, Europe's top business school. Sityodtong holds an MBA from Harvard Business School and a BA from Tufts University.