Another Crazy Dream Comes True!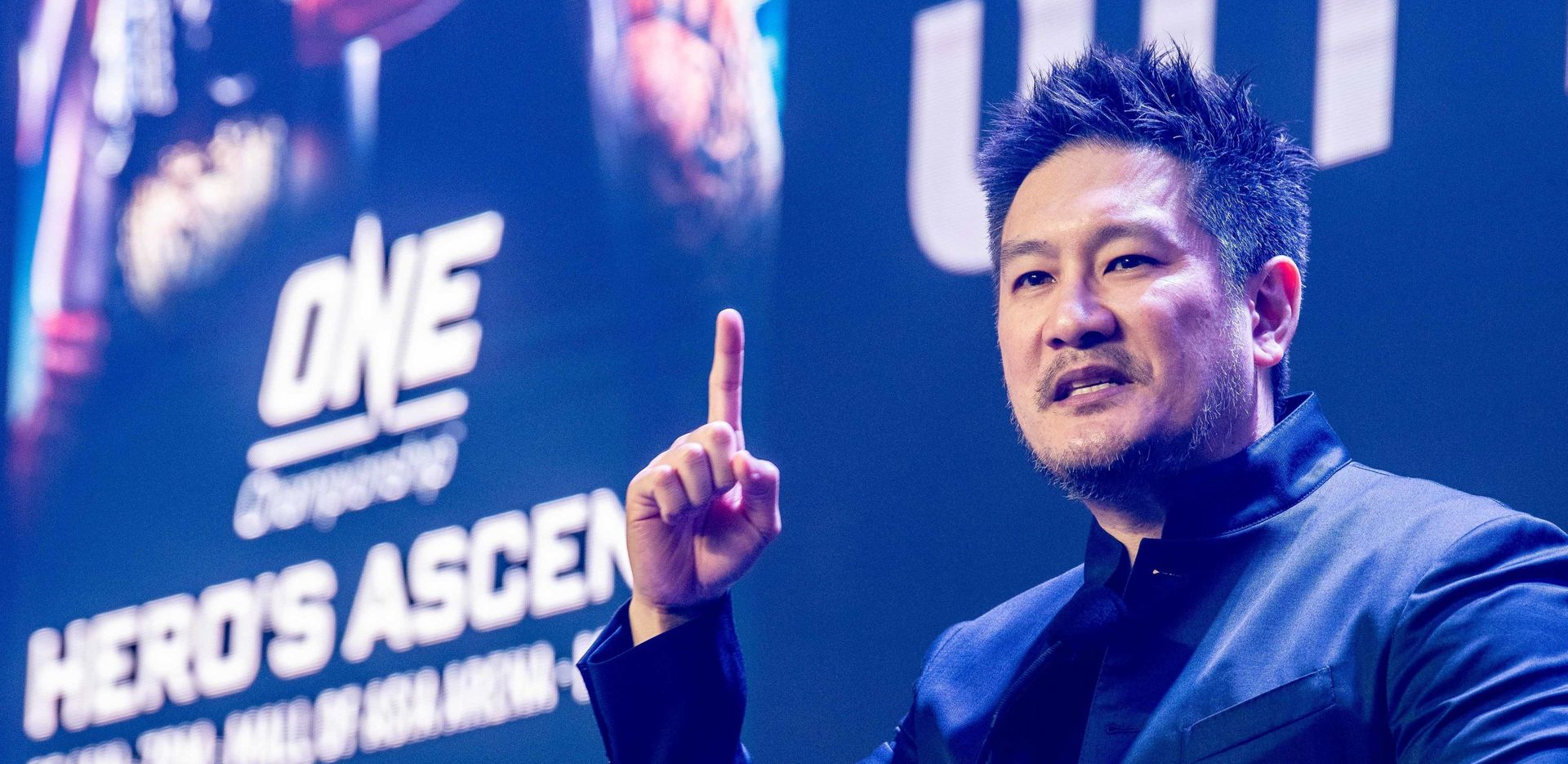 Thank you to Black Belt Magazine for featuring me on its cover! It is truly humbling to know that Bruce Lee, Jackie Chan, Jet Li, Renzo Gracie, Bas Rutten, Chuck Norris, Lyoto Machida, Georges St-Pierre, and many other legendary martial artists graced the cover of this iconic magazine before me.
As a lifelong martial artist, I am full of gratitude for the feature. While I don't work for awards or recognition, I am still very appreciative. Luck plays a big part in life, and I know that I have received a lot of good luck and blessings throughout my life. I work because it is an expression of my soul. I pour my everything into my work every day because I want to make a positive impact on billions of lives, and because I want to change the world for the better. I do not own fancy cars or expensive clothes or nice watches. The only thing I have is a burning desire to do something worthwhile with my life.
The truth is that I stand on the shoulders of our incredible athletes, and the amazing men and women of Team ONE. They deserve all of the credit for our achievements. Without them, I am nothing. Thank you to everyone who is a part of ONE Championship for your passion, excellence, and inspiration in pushing our dream forward together! I am blessed to serve you as your leader. OSSS!!! #gratitude
Chatri Sityodtong is a self-made entrepreneur and lifelong martial artist from Thailand. His rags-to-riches life story has inspired millions around the world on BBC News, CNN, Financial Times, Bloomberg TV, CNBC, Channel NewsAsia, and other major media. He is the Founder, Chairman, and CEO of ONE Championship, Asia's largest global sports media property in history with a global broadcast to over 2.6 billion potential viewers across 140+ countries around the world. Forbes most recently selected Sityodtong as one of Asia's next generation tycoons. He was also named "Asia's King of Martial Arts" by the Financial Times and the "3rd Most Powerful Person in Sports in Asia" by FOX Sports. He is an Entrepreneur-in-Residence at INSEAD, Europe's top business school. Sityodtong holds an MBA from Harvard Business School and a BA from Tufts University.