A New Chapter!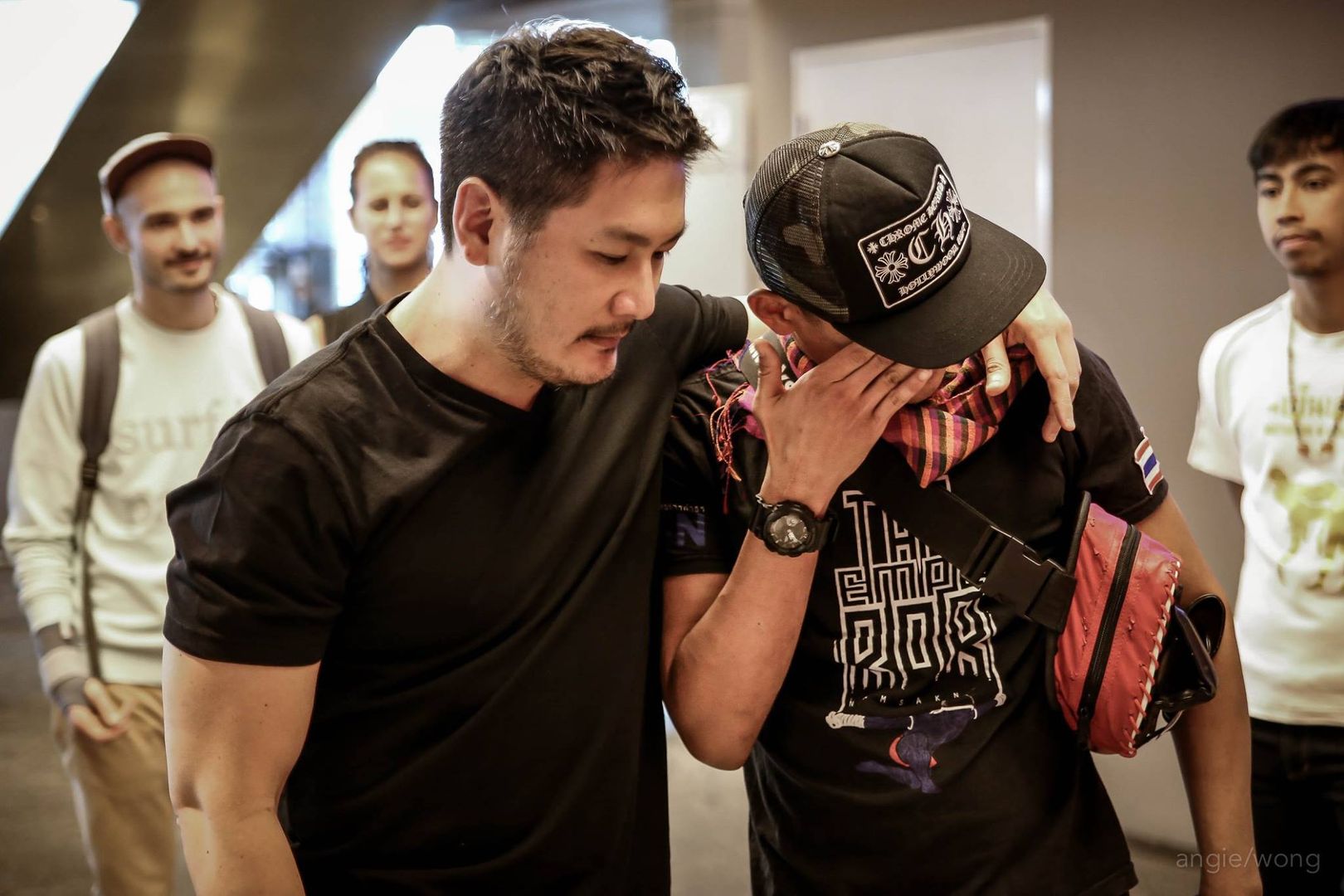 To be honest, I never thought in a million years that I would ever produce a reality TV show, let alone launch Asia's largest global sports media property in history. I never went to school for any of this stuff and I had zero work experience in sports media or entertainment prior to launching ONE Championship. It's kind of funny how life works.
The only thing that I did have was my love for martial arts; it has always been my greatest passion in life. As a child, I had no idea that I would grow up to love creative work. I had no idea that I would love storytelling. I had no idea that I would love product, production, and live events. I had no idea that I would love the media business. It was really a process of self-discovery after I launched ONE Championship. Along the way, I not only discovered that I loved all of this stuff, but I also found out that I was actually pretty good at it too. At the end of the day, my work is an expression of my soul, and I judge myself on my impact on the world. Through our real-life superheroes at ONE Championship and the magic of storytelling, my team and I have the precious opportunity to ignite hope, celebrate values, create dreams, inspire nations, and change the world.
I am thrilled to announce the ONE Warrior Series, a new reality TV series with travel, culture, martial arts, fights, and a US$100,000 contract to compete in ONE Championship! The concept is Anthony Bourdain x Martial Arts x Live Fights. This idea was first hatched over a year ago, and our team has been working tirelessly on this awesome project over the last several months. This series will change the game forever by providing instant global exposure and real economic opportunities for up and coming fighters all over Asia. If you want a chance to become the next big martial arts global superstar, then please sign up here >>> https://goo.gl/HqnH3T
Starting in January 2018, Rich Franklin's ONE Warrior Series will be broadcast every week in 128 countries on our global media broadcast platform as well as to millions of fans on our social media platform (Facebook, YouTube, etc). Asia has been the home of martial arts for 5,000 years and it is now time to unite and celebrate Asia's greatest cultural treasure together.
Stay tuned for big news! We are just getting started!