My US$100 Million Breakfast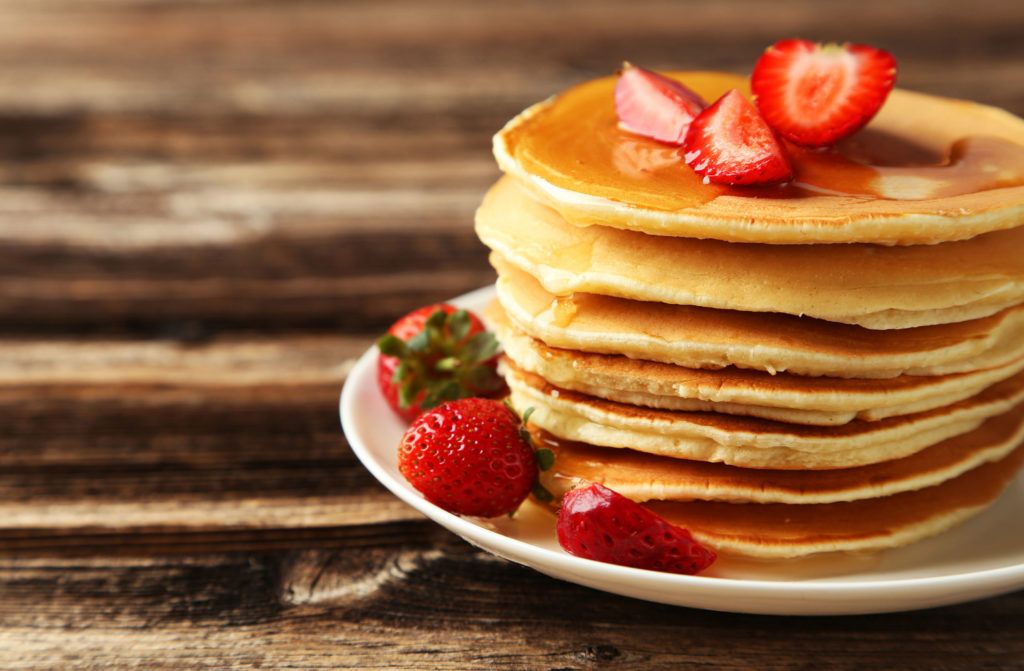 Several months ago, I had the precious opportunity to enjoy breakfast with some of Sequoia Capital's most senior leaders, Michael Moritz (Chairman), Douglas Leone (Global Managing Partner), and Shailendra Singh (Managing Director) here in Singapore. Not only was I blown away by their ability to drill down to the most important drivers of our business, but I was so impressed by their humility and kindness. Michael and Doug are legends for having built Sequoia Capital into what is arguably Silicon Valley's most successful venture capital firm in history. Their impeccable track record of investing in startups is truly extraordinary: Apple, YouTube, Google, Yahoo, Instagram, WhatsApp, Airbnb, Oracle, Linkedin, Cisco, and many other startups that went on to become legendary multibillion dollar companies.
At the end of breakfast, they told me that I was an authentic founder. I did not quite fully grasp the meaning or depth of their words. Amazingly, a few hours later, Sequoia Capital graciously offered to lead the next round with a US$100m investment at a valuation in the billion dollar range. And the rest is history as they say. (Of course, they were already shareholders from the prior round, and had already completed several months of painstaking due diligence on our TV ratings, digital metrics, financials, and leadership team). By their definition, an authentic founder is an entrepreneur whose calling in life is that particular business. Michael and Doug explained that when an authentic founder leads a great company with both a powerful business model and a huge market opportunity, the equity has the potential to compound at high rates naturally over long periods of time. It is such a simple, yet brilliant concept. I will forever be full of gratitude to Michael, Doug, and Shailendra for their wisdom and belief.
Martial arts is what I love. Martial arts is who I am. #gratitude
Chatri Sityodtong is a self-made entrepreneur and lifelong martial artist from Thailand. His rags-to-riches life story has inspired millions around the world on BBC News, CNN, Financial Times, Bloomberg TV, CNBC, Channel NewsAsia, and other major media. He is the Founder, Chairman, and CEO of ONE Championship, Asia's largest global sports media property in history with a global broadcast to over 1.7 billion potential viewers across 136 countries around the world. Forbes most recently selected Sityodtong as one of Asia's next generation tycoons. He was also named "Asia's King of Martial Arts" by the Financial Times and the "3rd Most Powerful Person in Sports in Asia" by FOX Sports. He is an Entrepreneur-in-Residence at INSEAD, Europe's top business school. Sityodtong holds an MBA from Harvard Business School and a BA from Tufts University.