How To Raise Capital For Your Business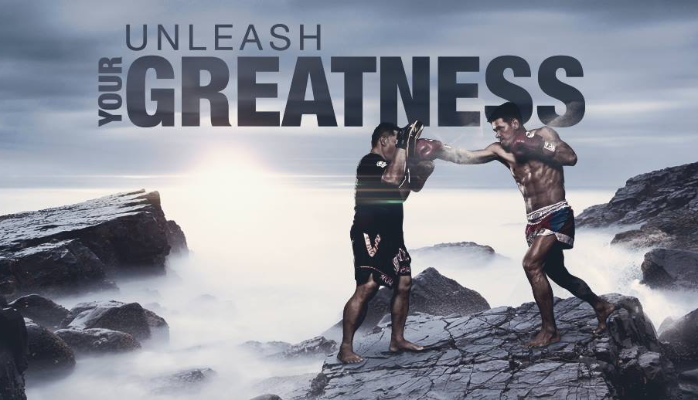 When I teach Entrepreneurship at INSEAD (where I am an Entrepreneur-in-Residence), students often ask me for advice on raising capital from investors. Naturally, capital raising is an essential skill for any entrepreneur.
Farallon Capital Management was my seed investor when I launched my global long-short equity hedge fund in 2005. I remember feeling like the luckiest startup hedge fund manager on Wall Street because Farallon, one of the world's most prestigious hedge funds with an impeccable reputation, an incredible 20 year track record, and $20 billion under management, chose to be the 1st and largest investor in my fund. It also took a small equity stake in the business. A few years prior, I had the good fortune of meeting David Cohen, Farallon's Chief Investment Officer and one of its managing partners at the time. In the smart money circles on Wall Street, David had a reputation (which he still enjoys today) as one of the best risk arbitrage and value investors in the industry. When I launched my fund, David was the one who led the investment from Farallon. Goldman Sachs also took me on a global roadshow across North America, Europe, and Asia where I met over 100+ institutional investors to raise more capital. To cut a long story short, my hedge fund eventually had $500 million in assets under management.
When I look back at that experience today through the lens of entrepreneurship, I can see 5 key lessons on the art of capital-raising:
1) Live with integrity.  For me, integrity means doing the right thing even when no one is watching. Do your best to live in a way that would make your mom proud. Integrity is essential for success in life and it is no different for investors. Before Farallon invested in my fund, it did a massive amount of due diligence on my character, my values, and my past. Of course, they looked into my achievements in life too, but integrity was first and foremost.
2) Surround yourself with greatness to unleash your greatness.  I was fortunate that Farallon Capital Management decided to back me. I was lucky that Goldman Sachs chose to take me as a client. I was blessed that Ernst and Young agreed to be my auditors. For a startup fund, these blessings from prestigious, best-in-class companies helped to create a strong foundation in terms of brand, intellectual property, systems, processes, resources, and network.
3) Dream big. Act small.  Irrespective of one's position in life, I believe that it is best to act small. What does that mean? It means work for every penny as if your pockets were empty. It means hustle for every deal as if you had nothing in your bank account. It means fight for every inch as if your company's existence depended on it. To this day, I work, hustle, and fight as if my life were hanging in the balance. I don't take anything for granted. Dreams are great, but nothing beats old-fashioned hard work.
4) Create your own luck. There is no doubt that luck plays a huge factor in life and in business. When I was living on $4 a day in poverty at the lowest point of my life, I could never have imagined that I would be living the life of my dreams today. As much as I would like to take full credit for my achievements, the truth is that I have been the recipient of a lot of good luck and extraordinary blessings in life. Always remember that a single person can change your destiny in the way David Cohen did for me. When you meet people from any walk of life, my advice is to be genuine and to be kind. People can feel authenticity. People will remember kindness.
5) Be transparent.  As an entrepreneur, I have learned that telling potential investors the good, bad, and ugly about my business is the best way to build trust. Every company has flaws. Every company has challenges. Every company has risks. Investors respect it when you walk them through the negatives and explain how you intend to overcome those negatives. So, when speaking to investors, my strong advice is to be open and transparent at all times.
In summary, it doesn't take magic to raise capital. Anyone can do it. Just remember that integrity, hard work, and transparency will go a long way to maximizing your chances of success at capital-raising.